Scale Model Supplies
We have been on the forefront of making Architectural Scale Model Supplies for over 10 years. While there has been a world of change in models and supplies, one thing that hasn't changed is our commitment to quality. Architectural Scale Models at HowardModels.com is artistry in visualization for architects, designers and developers.


Miniature Cast Vehicles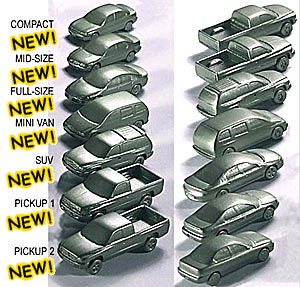 Order On Line
Scale People, Cars and Trucks



Order On Line

Miniature Trees


Order On Line
The Architectural Scale Model Supply source for Architects, model makers, and Architectural Scale Model hobbyists.
We stock a large variety of Architectural Scale Model Supply figures, miniature replica cars, trees and model making figures. Whether you are in need of a Architectural Scale Model Supplies miniature car or architectural model building, we supply components for architectural model making. Most Architectural Scale Model Supply building items are in stock and can be shipped overnight.
Click here to contact us!